About this Course
The Calf Care MasterClass is designed to teach all the basics of Calf Rearing. It includes over 40 videos explaining everything from the importance of Colostrum to proper animal handling techniques. This course is a great fit for Calf Raisers of any background. Owners, managers, employees, and hobby farmers can all benefit from the knowledge provided.
Calf Care MasterClass Curriculum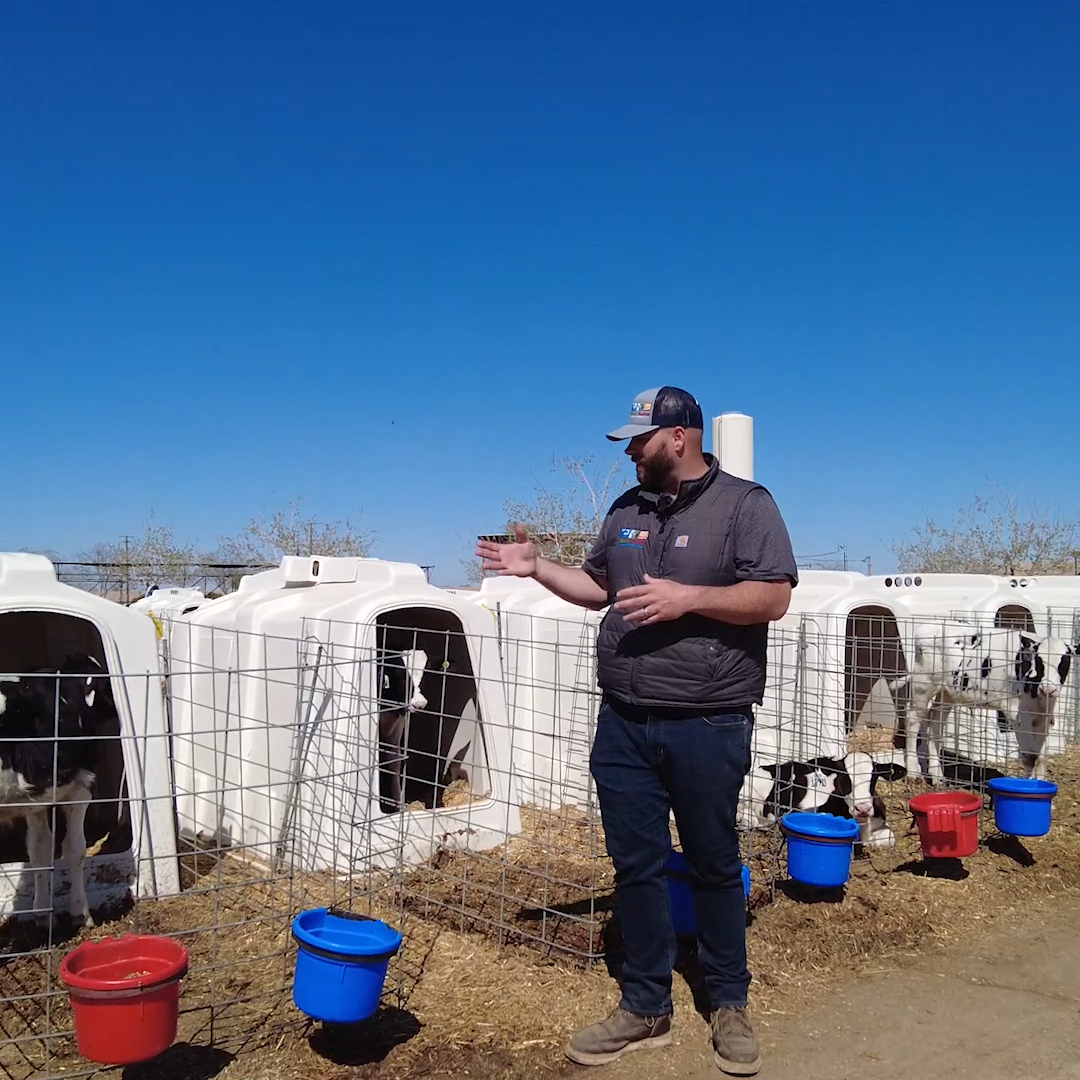 40 + Training Videos
Calf Care MasterClass has over 40 videos dedicated to the Calf Raising process. From Warming Colostrum to dealing with Fly Control, we cover a variety of topics and answer a lot of common questions. Whether you're a Calf Raising Veteran or someone just starting out, this course is for everyone!
$255.00 Value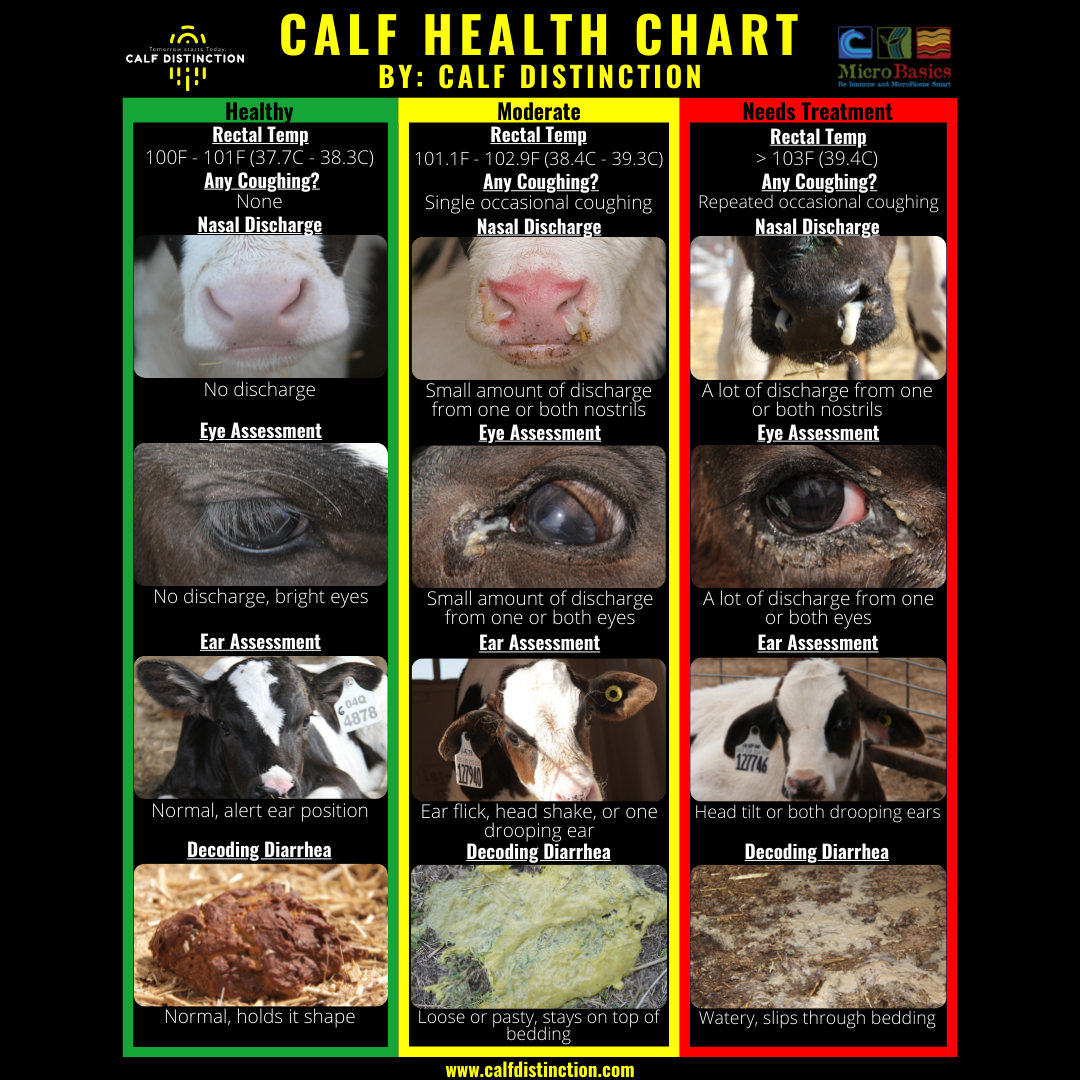 Our Decoding Diarrhea post has been viewed over 1,000,000 times. So we decided to create a more in-depth brochure about Calf Scours. You will receive and be able to download all of our Brochures and Guides when joining this MasterClass!
Decoding Diarrhea
Diarrhea Timeline
Calf Health Chart
Preweaning Calf Intake Chart
Once a Day Feeding Protocol
Goal Setting Sheet
$149.99 Value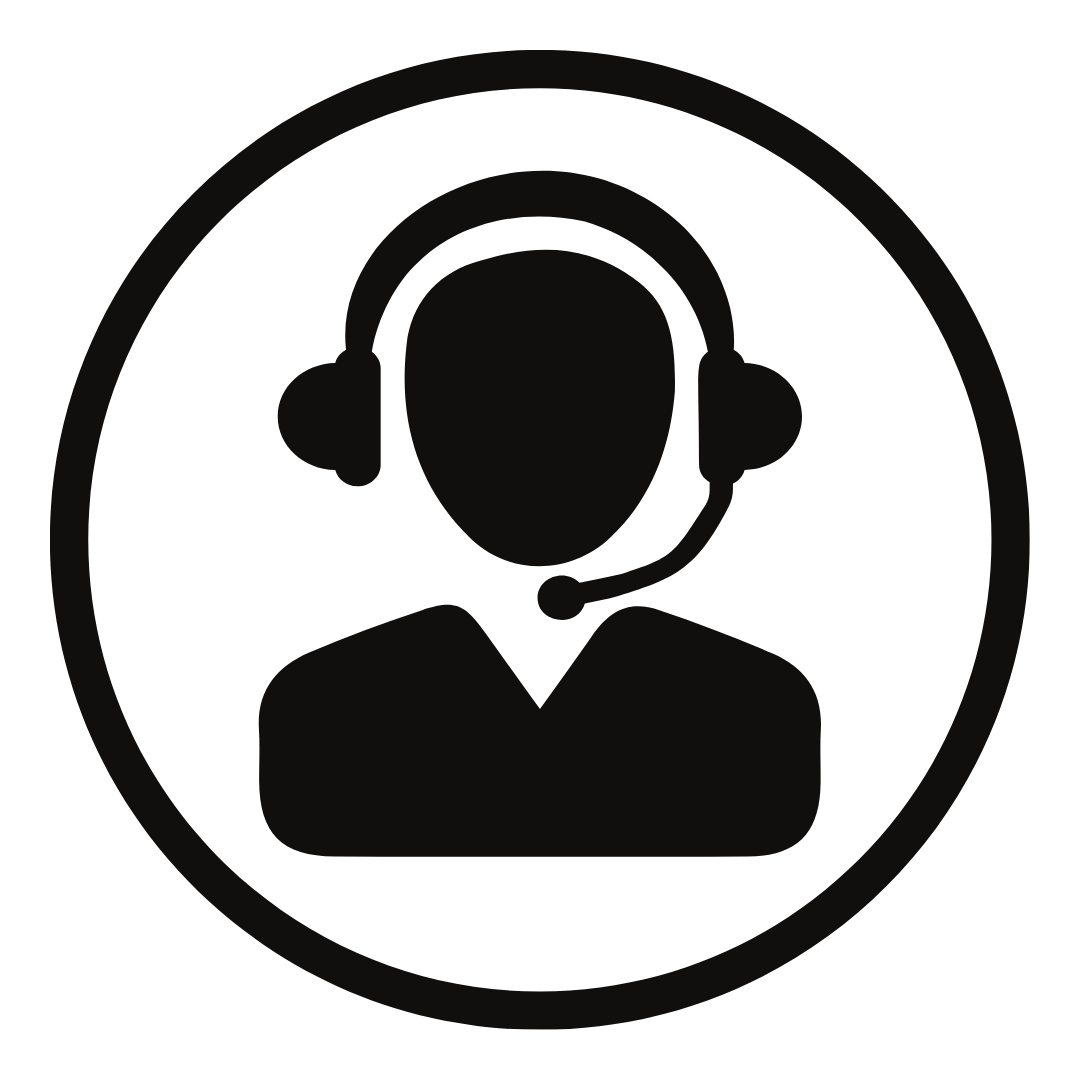 Have any questions or need help resolving an issue? Our Support team will help to resolve any issue or answer any question that you might have about this MasterClass or using the Teachable Platform! Don't hesitate to reach out for help!
DIS-TINC-TION: 
EXCELLENCE THAT SETS SOMEONE OR SOMETHING APART FROM OTHERS

Mariah Gull has had a passion for cattle all her life. She received a Bachelor's of Science Degree in Biology from Southern Utah University and a Master's Degree in Agriculture Business and Economics from West Texas A&M. Mariah has 10 years of Dairy Nutrition experience and spent much of her career specializing in Calf and Heifer Management and Nutrition.
Check your inbox to confirm your subscription
Notice
**Please always consult with your Veterinarian. The statements and products described on this page and in the videos have not been evaluated by the USDA. These products are not intended to diagnose, treat, cure or prevent any disease.**